I'm often asked why I decided to become an interior designer.  The truth is that I love beauty, quality and real estate,  the essential components of interior design.  Over the last week I attended interior design programs and events surrounding the work of  late, top Los Angeles architect Paul Williams.  ASID sponsored a lecture given by his granddaughter, Karen Hudson.  It was followed by a book signing of her latest work,  Paul R. Williams Classic Hollywood Style. Paul Williams had over 3,000 commissions  during his architecture and interior design career.  He also practiced landscape design and designed furniture.  His work spanned from elite residential estates, to corporate buildings to the futuristic styled restaurant in the center of LAX. All of this was  amazing because he was an African American who started working in Los Angeles in the 1920s, a time when he could design an estate in Bel Air but would have been prohibited from residing in it (unless he was a servant).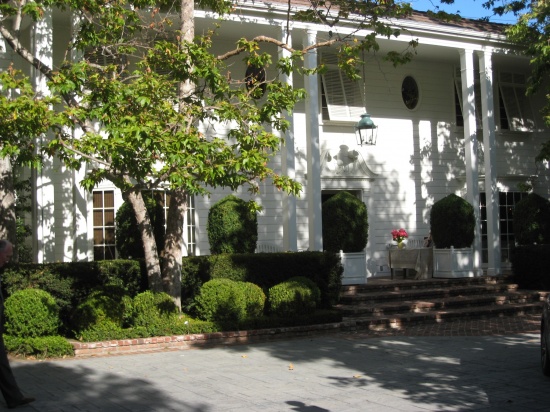 The week ended with a visit to one the homes Paul Williams designed, now owned by Peter Mullins, the corporate insurance barron of America. I've traveled all over the world seeking out the work of the top interior designers and architects.  I've never seen a more well appointed home than this one.  It was everything about interior design that I love and left my head spinning with new interior design ideas, tips and of course inspired me to write a blog.
THE KITCHEN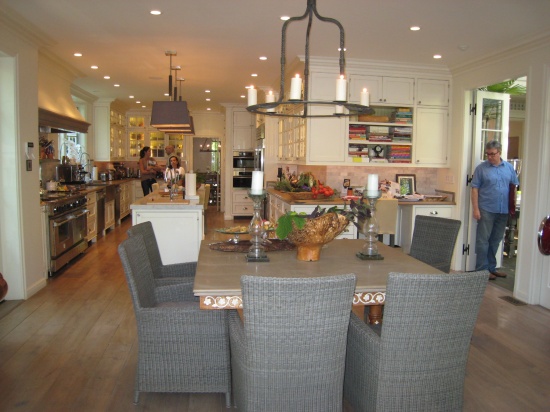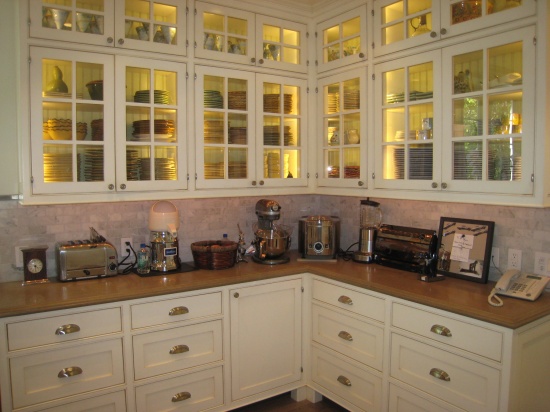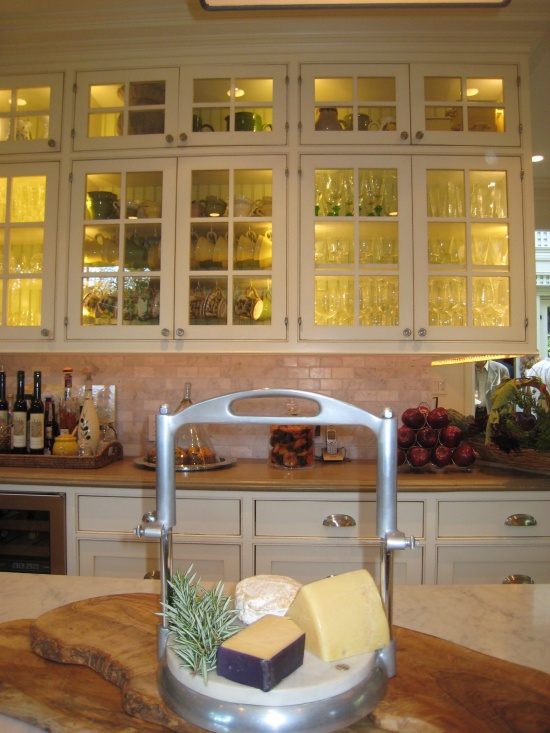 THE DINING ROOM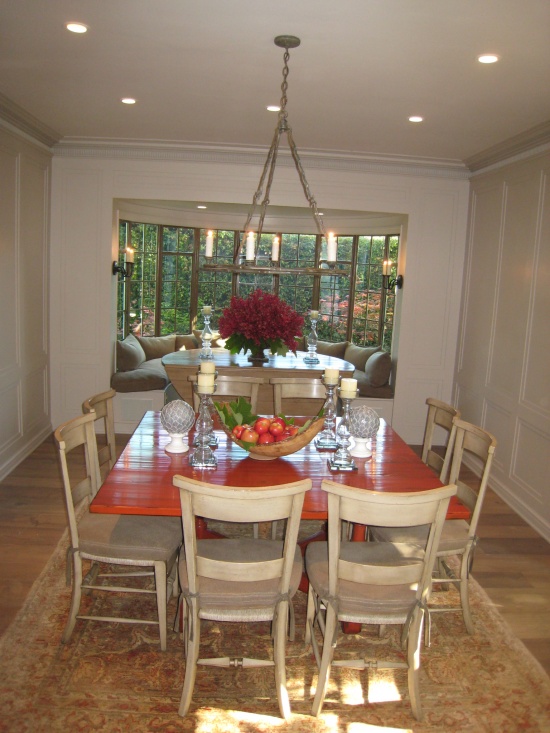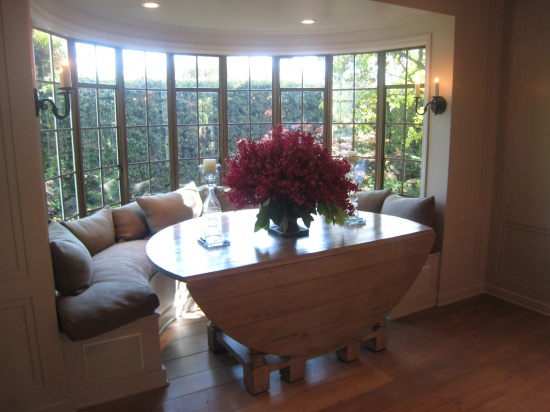 THE CONSERVATORY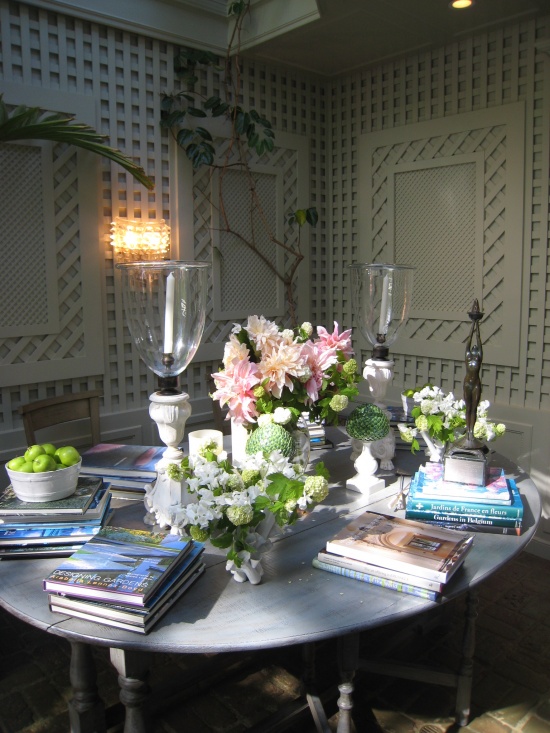 THE BILLIARD ROOM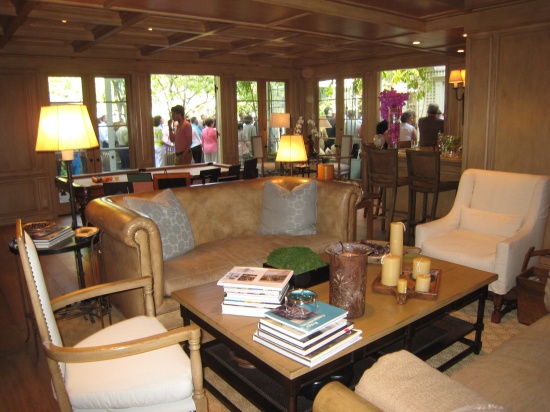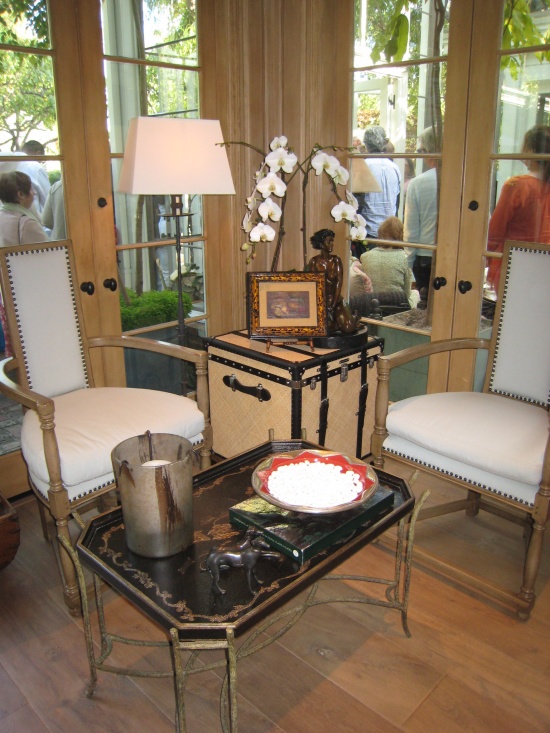 THE LIVING ROOM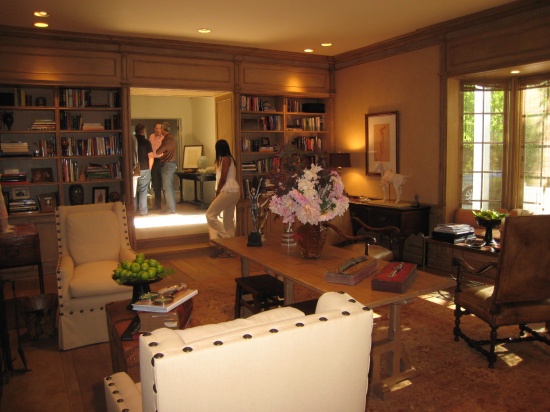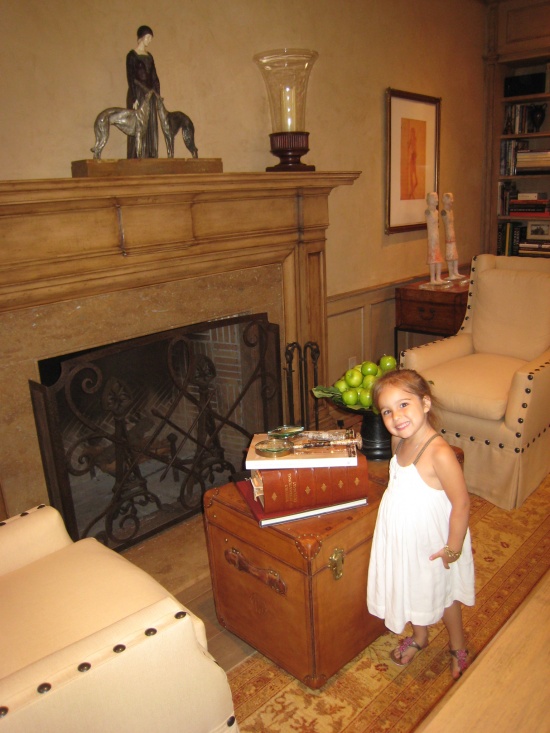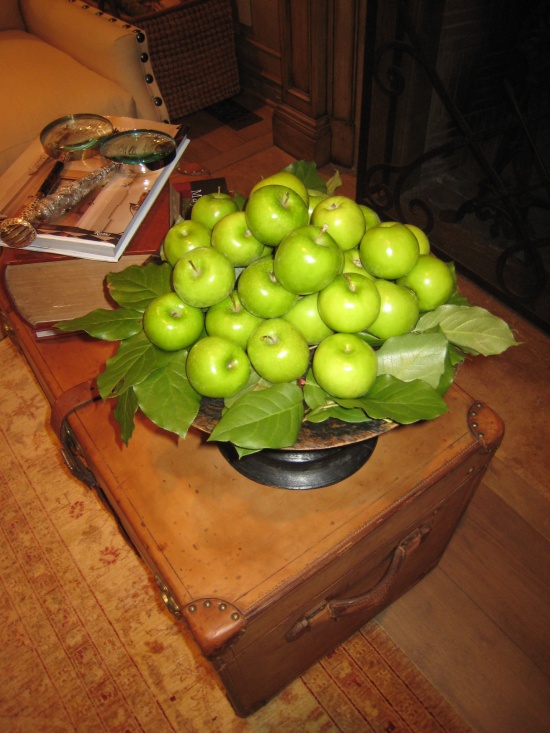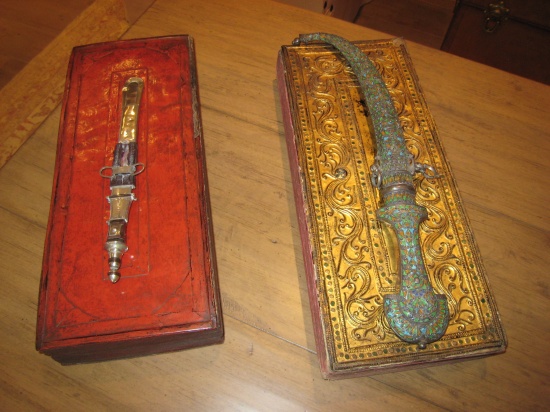 ENTRY FLOWERS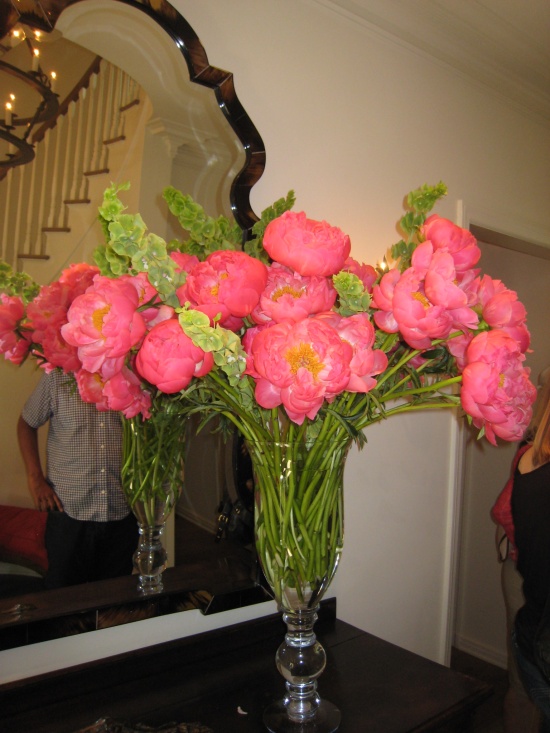 THE PATIO, POOL AND GARDEN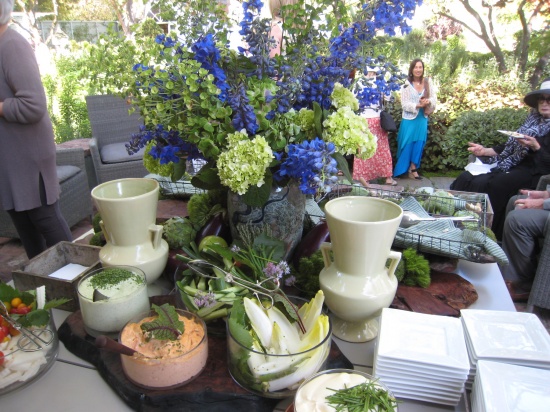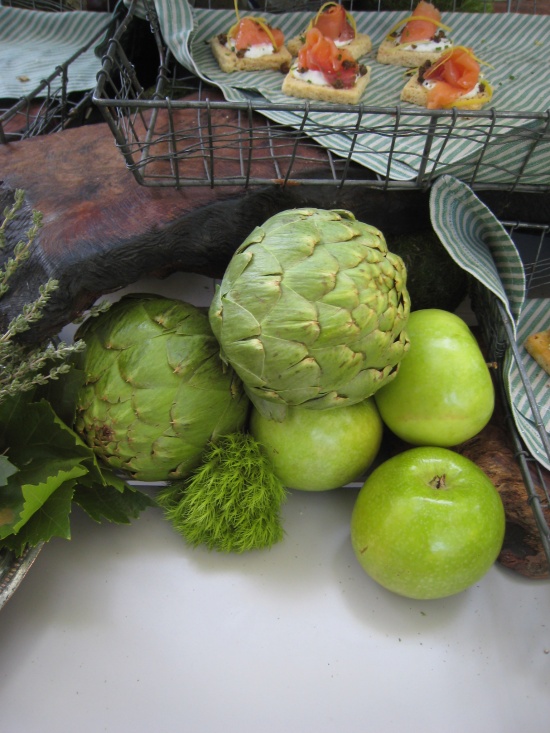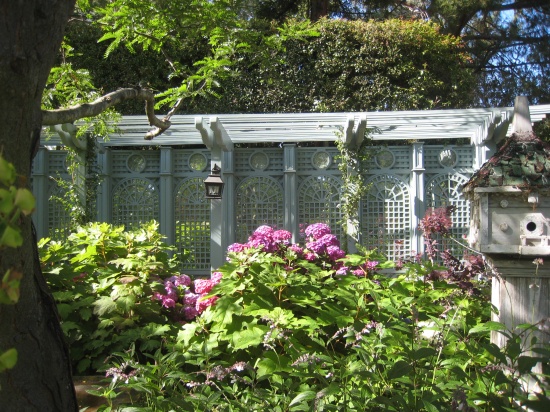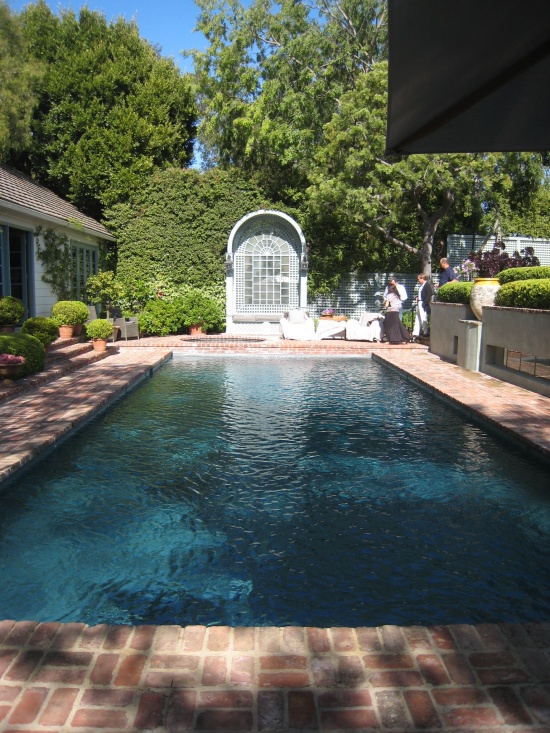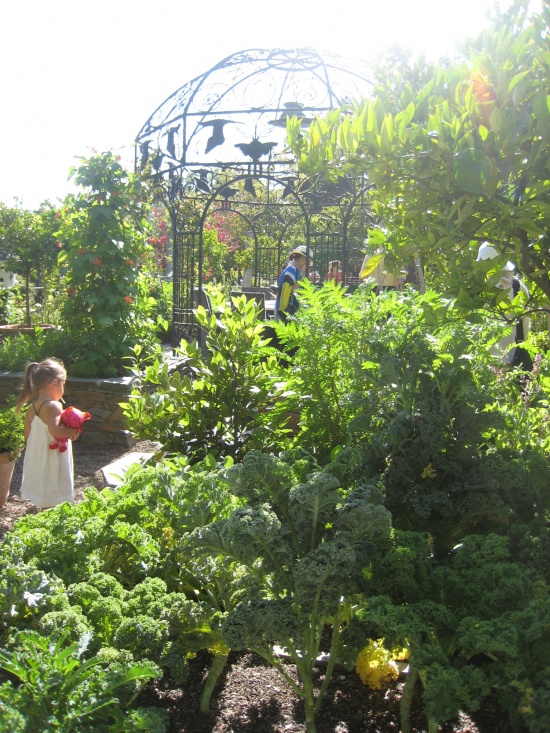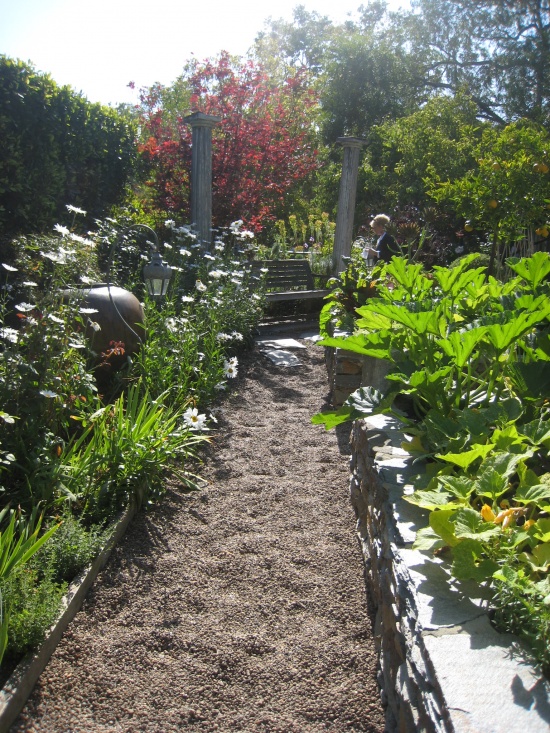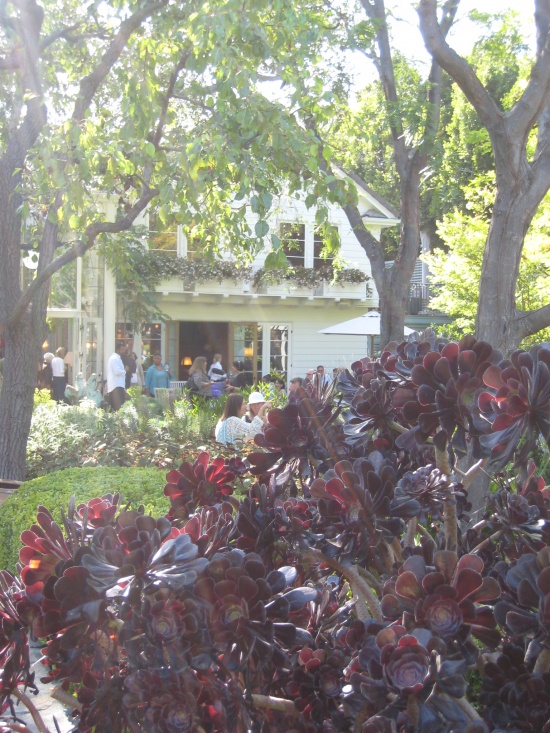 POOL HOUSE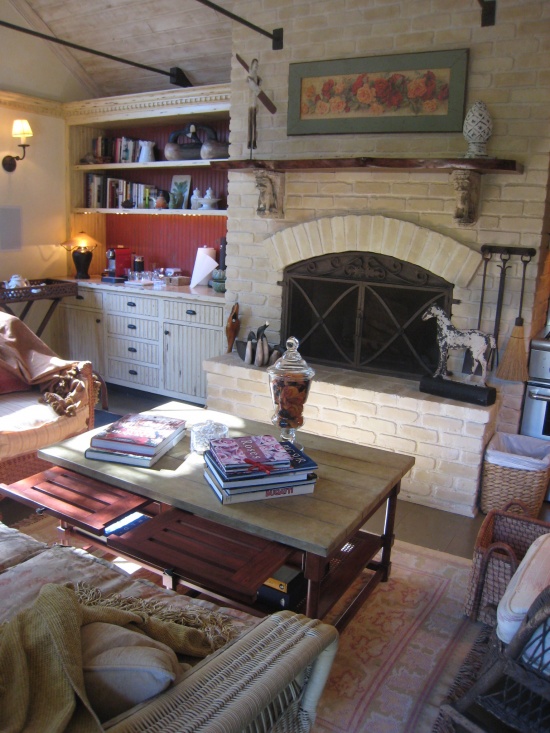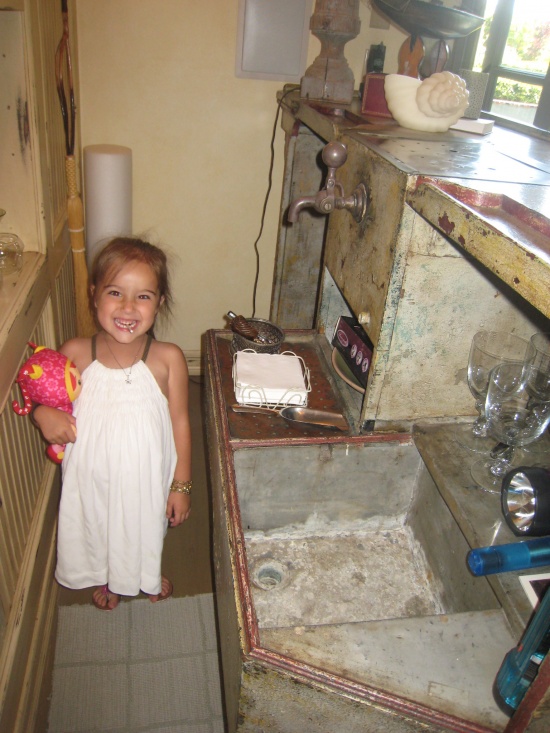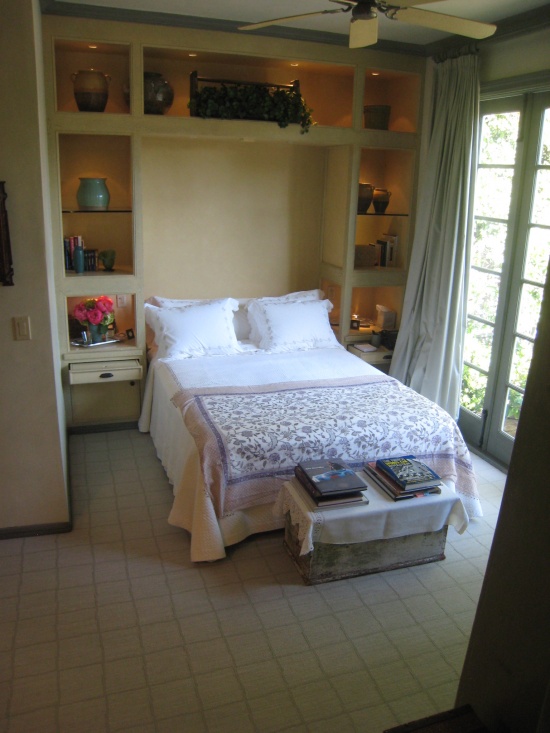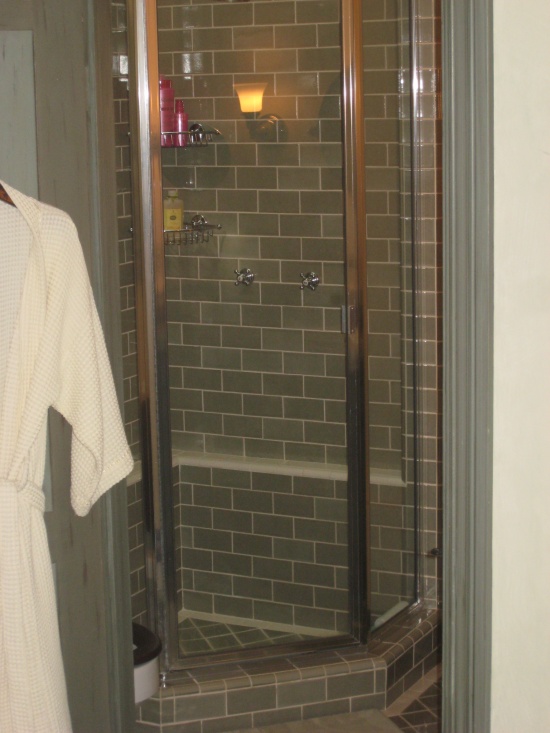 THE CAR MUSEUM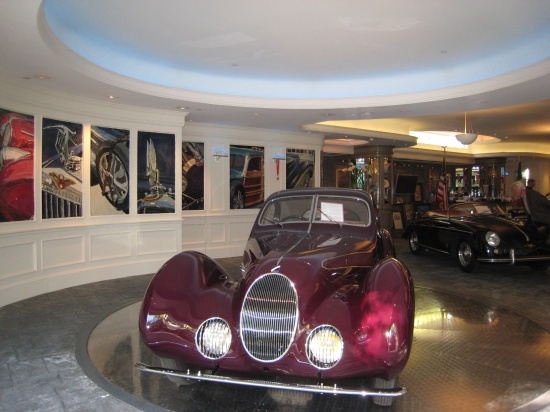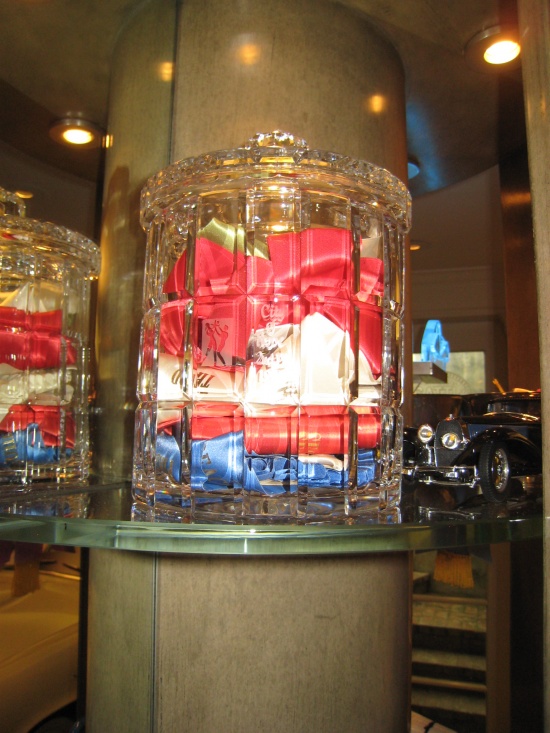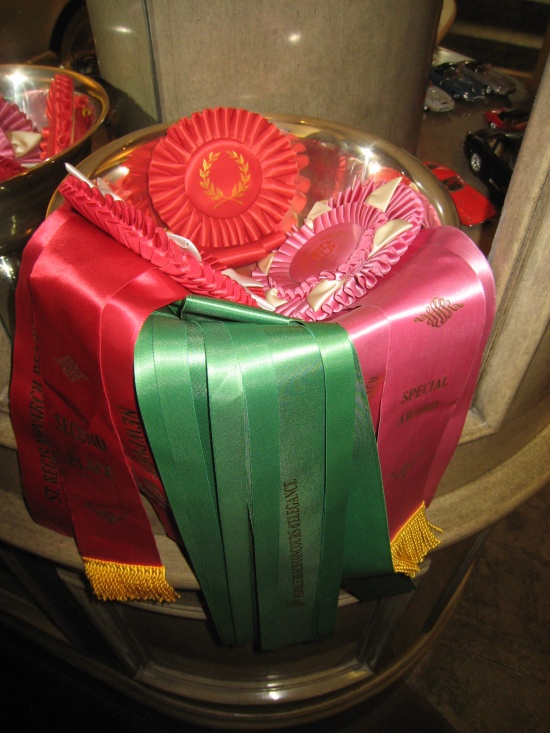 Now, all I want to know is how do I get clients like these?