Not even home from High Point for 24 hours and I was off to the blogger open house at Blu Dot to check out the new lines.
In addition to funky silhouettes, bold colors…  yummy cup cakes, whiskey ginger ale cocktails and spicy tuna sandwiches,  I won the raffle for the Hot Mesh chair in Blue.  Needless to say,  I was happy I made the trip!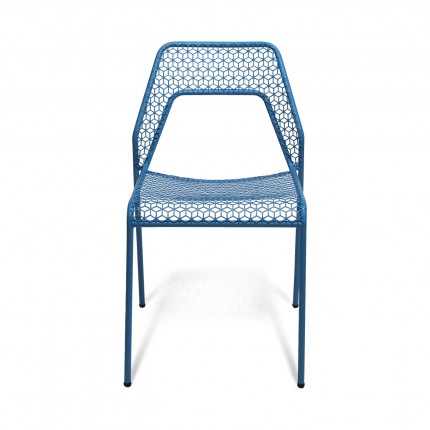 Here are my favs.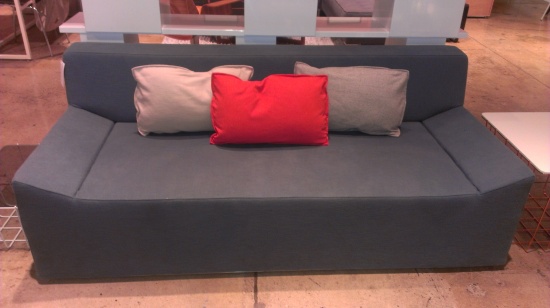 The Couchoid Sofa is especially great looking when placed in a row next to each other, great for a "hip hotel lobby" vibe.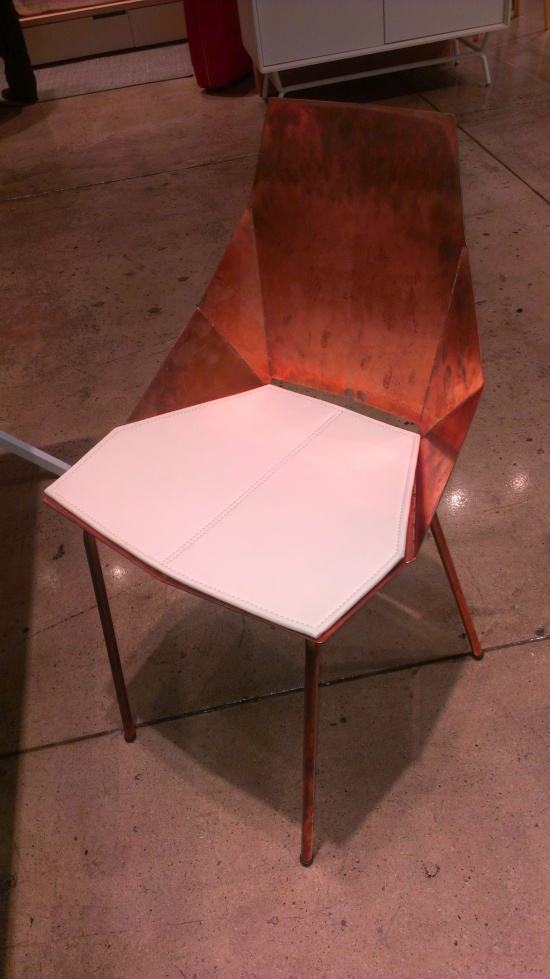 I love honesty in construction and materials and it doesn't get more honest than Blu Dot's Real Good Chair in Copper.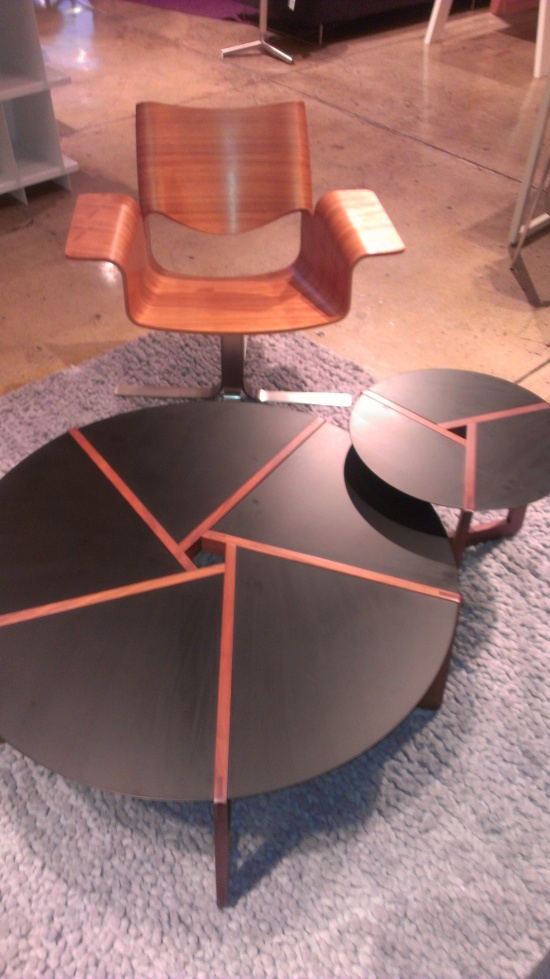 Currently I'm obsessed with wood inlay in case goods.  The Blu Dot Pi Table, a fresh looking piece with a bespoke quality.
The Buttercup chair is just plain fantastic.
The sculptural stature and the way the buttery, saddle leather gently hung on this chair/ottoman combo was functional sytle at it's best. It has the makings of a star piece in any room.
The Los Angeles Blu Dot store has been in the Los Angeles design district on Melrose for a little over a year.  If you haven't been in, go.  They've got a fun, helpful staff, they serve great libations and the furniture is great looking and surprisingly affordable.