Attention interior designers and interior design lovers: we're headed to Atlanta for the next Design Camp.     After two and days and nights of learning and networking at camp, you'll have the weekend to hit the town with your new friends and see what why people are calling Atlanta the "Hollywood" of the South.  We hear this city is all about see and be seen, so make sure to pack your GLAM and check out our "must do" list.
1.  MUSEUMS and ATTRACTIONS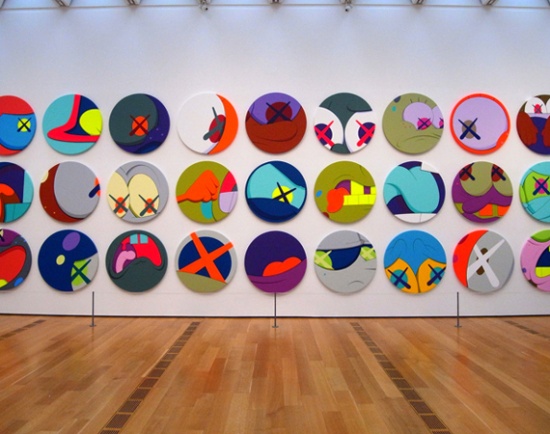 High Museum of Art  With its renowned collection of classic and contemporary art and award-winning architecture by Richard Meier and Renzo Piano, the High Museum of Art has grown from its origins in a stately home on Peachtree Street to become the leading art museum in the southeastern United States. Located in Midtown Atlanta's arts and business district, the High has more than 13,000 works of art in its permanent collection.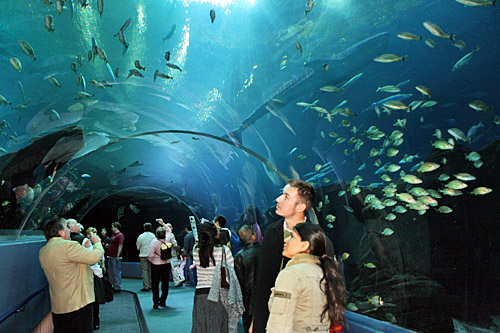 Georgia Aquarium With more than 10 million gallons of fresh and marine water and more aquatic life than found in any other aquarium, you are sure to see things you've never seen before! On November 23, 2005, Georgia Aquarium officially opened its doors to the public. As the world's largest aquarium, Georgia Aquarium features more animals than any other aquarium in more than ten million gallons of water. Through a path of more than sixty exhibits, the Aquarium tells a global water story, with features modeled after the greatest zoos and aquariums in the world.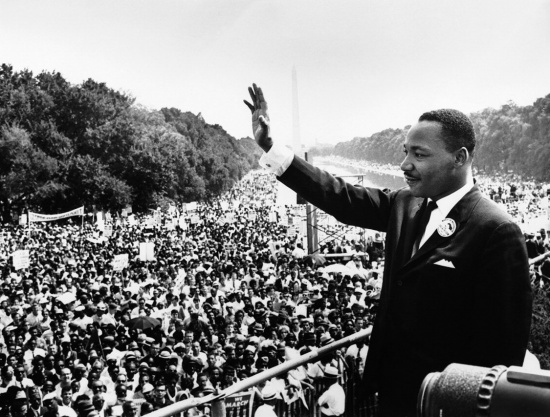 Martin Luther King Center Established in 1968 by Mrs. Coretta Scott King, The Martin Luther King, Jr. Center for Nonviolent Social Change ("The King Center") has been a global destination, resource center and community institution for over a quarter century. Nearly a million people each year make pilgrimage to the National Historic Site to learn, be inspired and pay their respects to Dr. King's legacy.
2. RESTAURANTS and BARS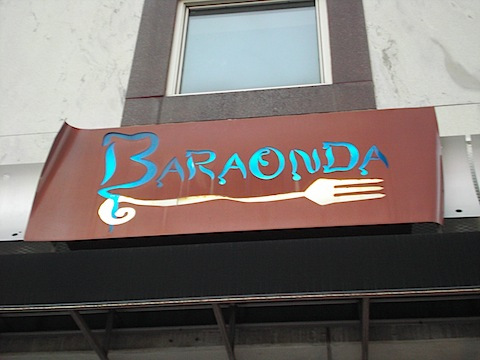 Baraonda  Opened in 2000 in the heart of Midtown, over the years Baraonda has become a favorite for both Atlantans and visitors.  Transporting guests to Italy while embracing the warmth & southern charm of Atlanta, Baraonda has achieved many accolades. It was voted top 50 restaurant by the Atlanta Constitution, best of City Search, mentioned by Bon Appetit, top 100 by Atlanta Magazine, Zagat Rated just to mention a few.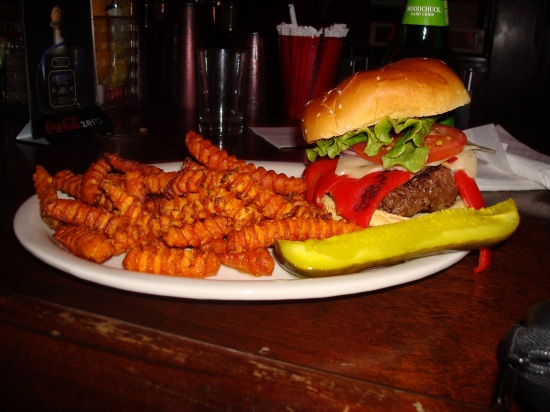 Vortex  From its inception, The Vortex has been honored with "Best Burger" awards by a multitude of local and national publications. Additional accolades followed over the years, including awards for "Best Overall Liquor Selection in Atlanta," "Best Bar Food," "Best Veggie Burger," "Best Beer Selection," "Best Neighborhood Bar," and "One of the Top 50 Restaurants in Atlanta."  The Vortex has appeared on Man vs. Food, Sunday Night Football, Rachel Ray and several other "top restaurants in the country"-themed shows.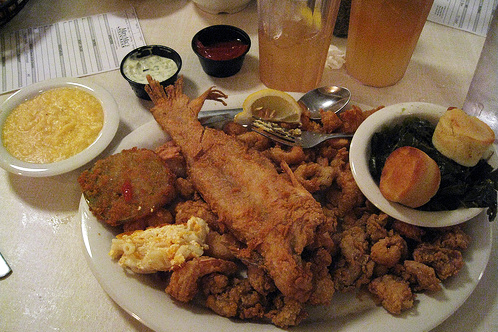 Mary Mac's  Casual Southern cooking at it's best, Mary Mac's has 6 bustling dining rooms and a full service bar. If it's your 1st visit to Mary Mac's, be sure to ask for your complimentary cup of Pot Likker and don't forget to treat yourself to Southern classics, Fried Okra,  Sweet Tea, Mint Julep Martinis. or Georgia Peach Martinis.  Mary Mac's has another very unique feature…our very own Goodwill Ambassador, Jo Carter. She personally visits all of their guests giving her specialty back rubs.
STK  This hot spot combines two concepts into one—the modern steakhouse and a chic lounge. With a female-friendly mindset, STK offers small, medium and large cuts of meat, as well as naturally raised options and market fresh fish entrees. Aside from steak, signature items include Parmesan Truffle Fries; Lil' BRGs; Shrimp Rice Krispies; Sweet Corn Pudding; and Jump Lump Crab Salad. Theatrical lights illuminate each table, while smoky mirrors allow patrons to catch a glimpse of the surroundings while a DJ creates an energetic vibe throughout the entire space.
3. NIGHT CLUBS AND LOUNGES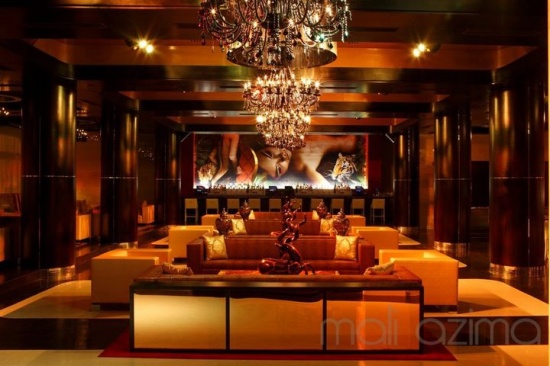 Reign and Vanquish Night Clubs  Reign is Midtown's newest nightclub designed for adult recreation. This 10,000 square foot club, with plush VIP sky booths, a large dance floor, Las Vegas style intelligent lighting and full production sound that all delivers an energetic vibe is all about VIPs.  Dress to impress.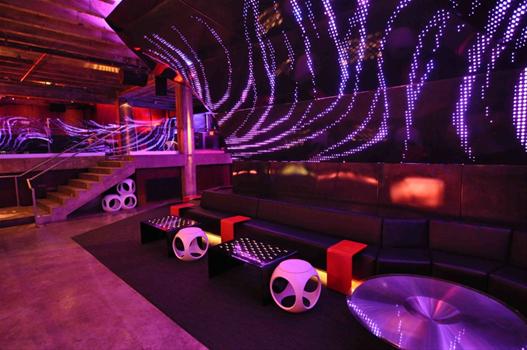 Halo Lounge  This is the lounge where Atlanta goes for affordable premium spirits and signature drinks, fabulous music, and shared good times. HALO Lounge is a sophisticated upscale bar located underneath the historic Biltmore Hotel in heart of Midtown Atlanta. The recently renovated venue boasts high-quality design, an expansive signature drink menu, world class DJs, and two bars. HALO Lounge only serves the finest spirits, wine, and beer. Complimentary passes are provided to guests of the Indigo Hotel.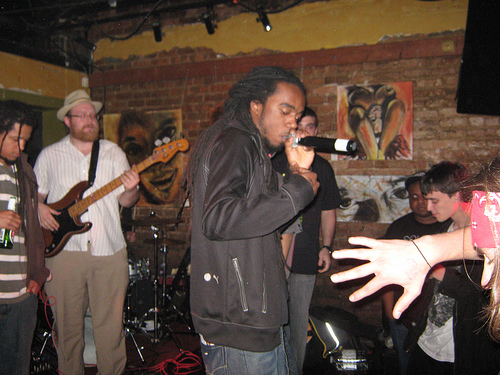 Apache Cafe  Open seven nights a week and serving a diverse group of patrons, Apache Café offers an intimate café, gallery, and venue with exposed brick walls and a loft-like style. As a restaurant café, Apache serves house made southwestern, Latin, and Caribbean inspired fare along with a full premium spirits bar, coffee bar, and dessert menu. As a gallery, you view artwork from a wide range of local and visiting traveling artists. As a venue, you will find presentations on the Asian rosewood stage of everything from think-tank type discussion forums to world-class music ensembles.
4. SPAS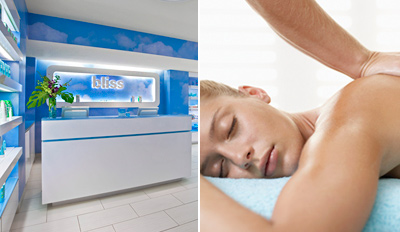 Bliss Spa   Get ready for a new kind of southern ho'spa'tality. Bliss has officially opened its first Atlanta location at the new W Atlanta-Midtown. Boasting 4,000 square feet of tension-fighting facilities, Bliss Atlanta-Midtown features a retail beauty boutique, a luxe nail lounge with two manicure and two pedicure stations, six treatment rooms and men's and women's lounges. Trademark bliss touches – a cleverly compiled menu of super effective services, rhythm and blues tunes, and legendary brownie buffet – set a fun, upbeat tone to top off the space.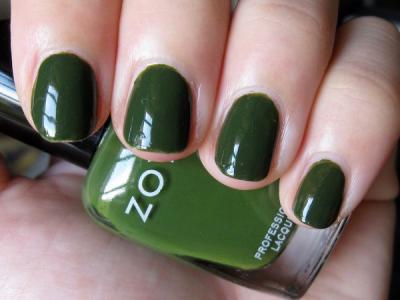 Midtown Nails   An Atlanta favorite for mani pedis and brow waxes, make sure to book early as weekends are packed! And PS apparently emerald green is the hot color for 2013!  Green for the money baby!!
5. SHOPPING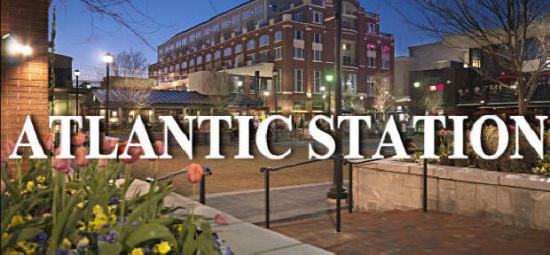 Atlantic Station  From home furnishings to high fashion, from bed sheets to basketball shoes, the shops at Atlantic Station have it all. With over 50 unique retailers, shops, and boutiques, there's something here for every taste. Look for affordable favorites like DSW Shoe Warehouse, Banana Republic, Express, West Elm, H&M, Ikea and Z Gallerie.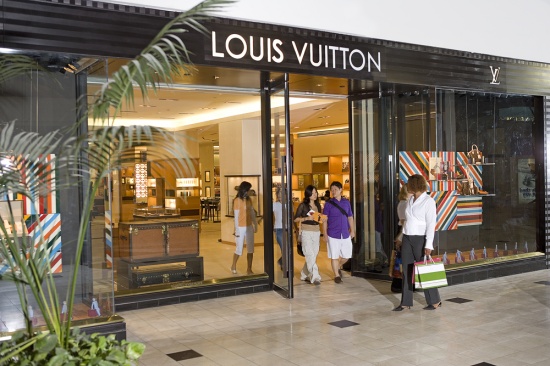 Lennox Square  Since 1959, Lenox Square® has been the premier shopping destination for fashionistas throughout the Southeast.  Located in the heart of Buckhead, Lenox Square offers an unparalleled shopping experience on four levels of climate controlled comfort.  Anchored by Bloomingdale's, Neiman Marcus and Macy's, Lenox Square features nearly 250 specialty stores – shops like FENDI, Burberry, Cartier, David Yurman and Louis Vuitton.
Start the new year right and come join us at Design Camp in Atlanta Jan 30 – February 1, 2013.