For those of you who make the bi-annual treks to High Point Market, you're well aware of the challenges of touring millions of square feet of showroom space in three short days. I'm always a little sad when the trip is over and I realize there's so much more that I wanted to see.   For the past four markets I walked by the most quaint, Neo Classical building, thinking, "I have got to get in there, I can tell something good's inside."

This spring, my trip began with a visit inside that very building hello Decor-Rest.  Rain in the forecast, I was greeted by a woman at the door who handed me a complimentary, golf sized, black umbrella and invited me to enjoy a smoke salmon breakfast.  Pretty good so far! From there I walked through the showroom spying an enviable collection of upholstered pieces and case goods.  You can imagine how satisfied I felt with my selection when I learned that the "good looks" were coupled with green manufacturing.  Add to the mix that the company, founded in 1972, is family owned and values long term relationships while producing affordable, quality product… Design Shangri La?
Some of my favorite pieces were the tufted ottoman, the brown & white club chair with tufted back (shown above).  The "buzz" request of the day at our firm, is "transitional"; these surely fit the bill.
After so many years of streamlined Mid-Century pieces, I'm grateful that PRETTY is back in vogue .   The sinuous curves on this beauty, adorned with plum accent pillows and hints of turquoise, introduce glamour to a room without being overly feminine.   Throw in some pink accents, French chairs, round ottoman and crystal chandeliers, like they did in the showroom, and you get full on GIRL POWER, if that's the look you love.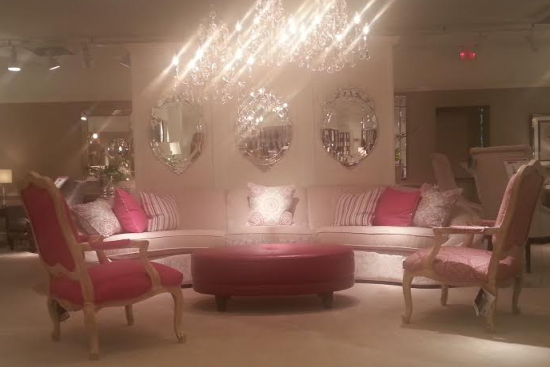 With over 500 fabrics, a hearty selection of finishes, nail heads ranging from brass to crystal and hundred shapes, sizes and styles to chose from,  you have total, creative control to customize a look. Or … you can keep it easy and  select something swanky off of the floor.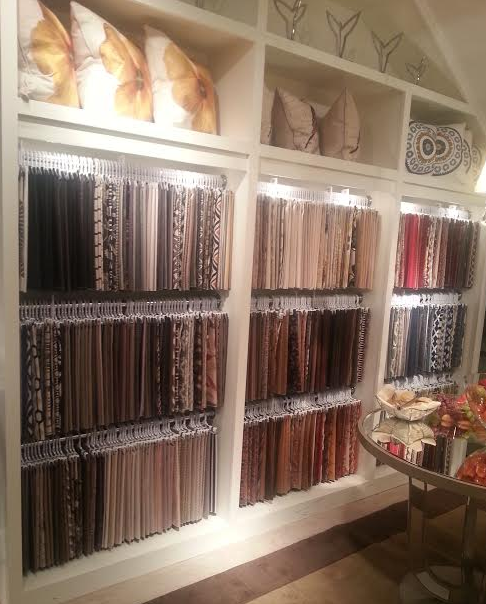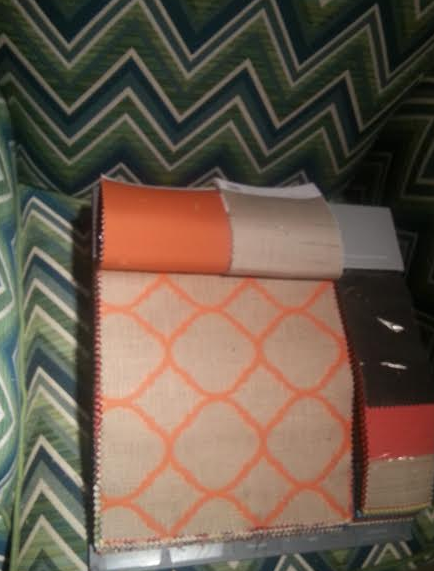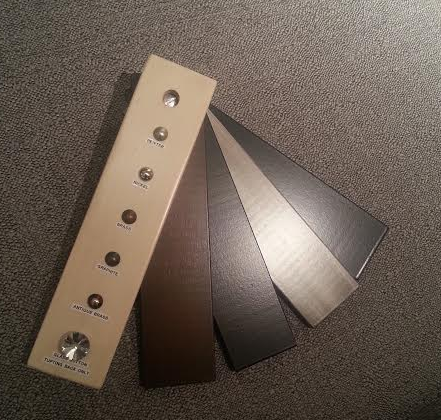 With a large client base of single men, I'm a huge fan of menswear styling in furniture. Sure enough, I found the perfect chair for my guys!  Add a cashmere blanket, a glass of top shelf scotch and a Wall Street Journal and it's ready for one of my projects!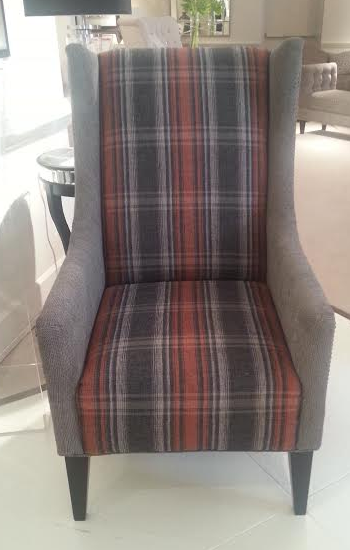 For those of you who love your leather, Decor-Rest doesn't disappoint. This updated club rocked a classy camel/chrome combo.
Add a curated collection of  accent pieces and you get the ease of shopping for everything all in one place.  Some of my favorites were their consoles, mirrors and trays.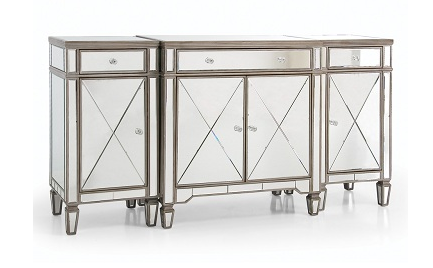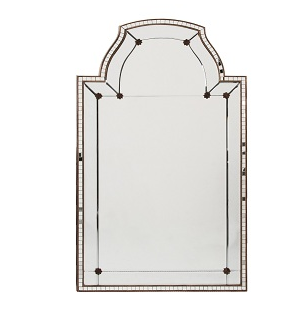 For those of you who dabble in hotel design, Decor-Rest can help you here as well.  They've been outfitting hotel suites for the past 40 years!  The team is super friendly, knowledgeable and helpful, it's like having additional staff you don't have to pay for- and I'm all for that kind of "outsourcing".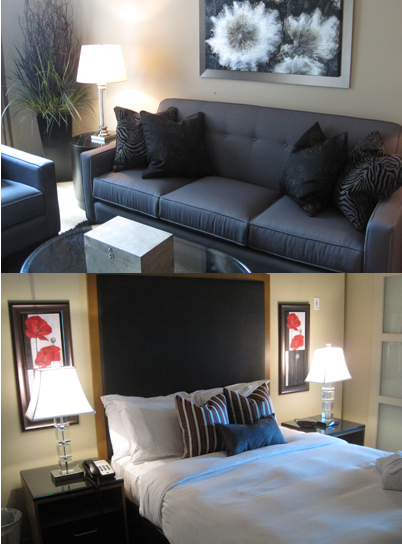 Finally the brand passes the Lori Dennis, Is It Green? test.  Sourced and manufactured in North America, Decor-Rest reduces its environmental footprint by using  SFC hardwoods, foam made of natural soya oil and technology to reduce waste materials in the final product.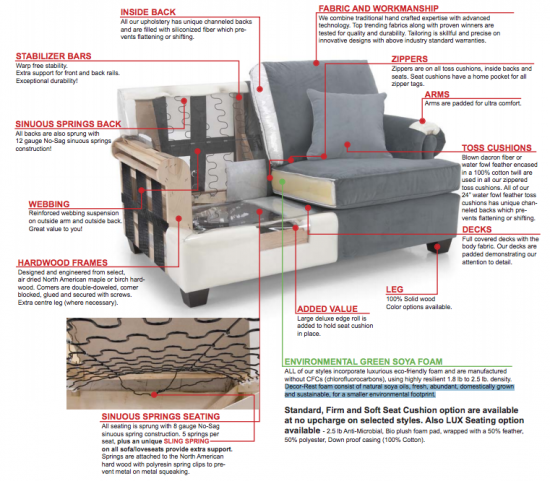 I'm so glad I finally popped into to that adorable building!