The Rockin' Guest List at the Ultimate Designer Party!
Design Bloggers from all across the country gathered at the Beverly Hilton this past weekend to attend the Design Bloggers Conference and attend the ultimate designer party – a cocktail soiree in my own zen backyard in Los Angeles.
https://www.instagram.com/p/BgAU-IwHJHq/?taken-by=designbloggersconference
When a venue was needed for the closing night designer party, I volunteered my Los Angeles home and got to work with Monogram Appliances to throw the ultimate designer bash!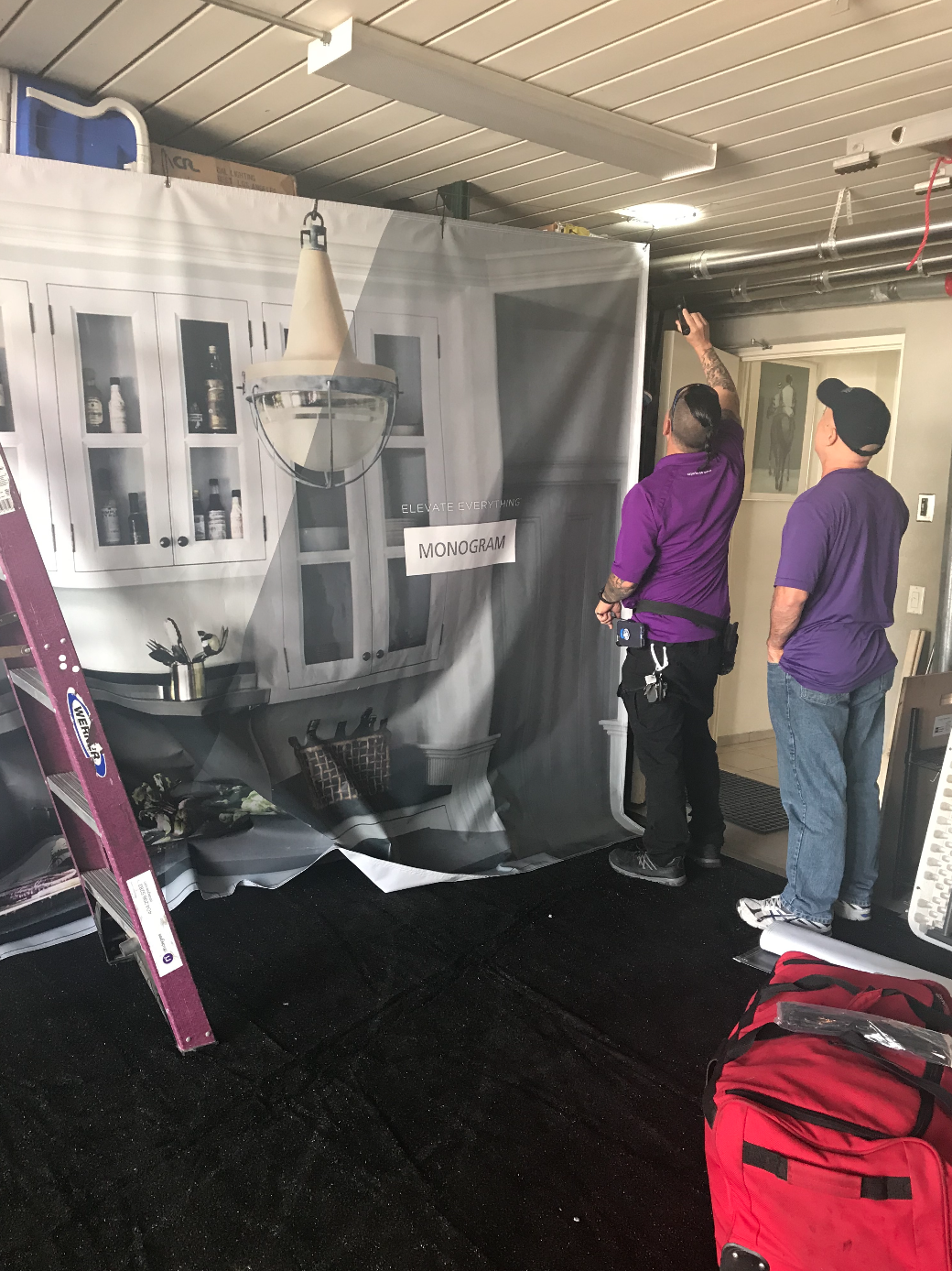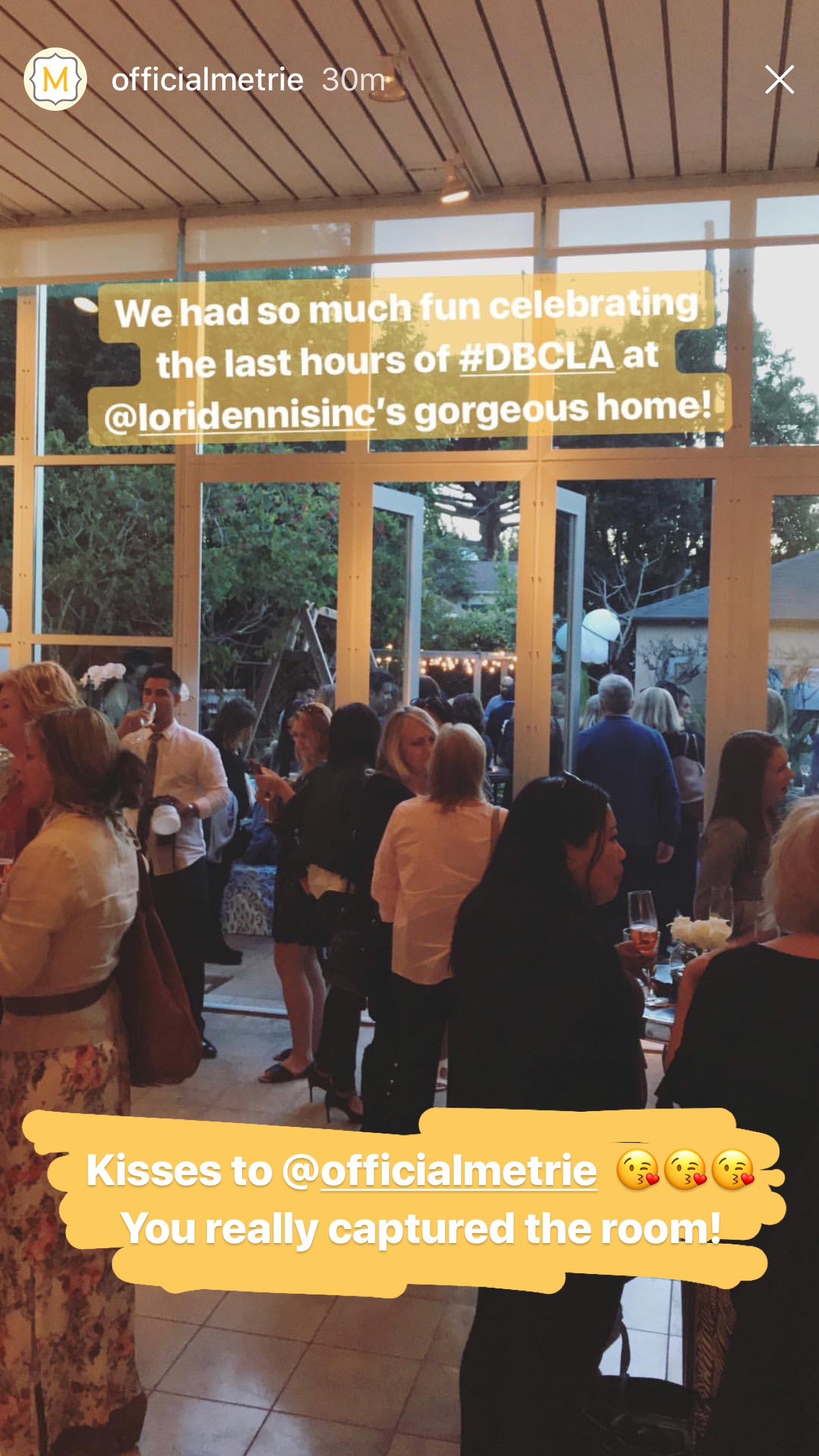 The Food Suited for a Designer Party
Chef Nick Liberato is known for his beauty cuisine at his killer restaurant The Venice Whaler and he was serving up custom pizzas for our guests in Monogram's Two-Minute pizza oven.
Hey #DesignBloggers! Who's getting excited to party with me @MonogramAppl and @Calidelphia pic.twitter.com/lp4xyxlCw3

— Lori Dennis (@loridennisinc) March 6, 2018
His food is so incredible we wouldn't have minded waiting in line all night, but Monogram Appliances Elevated Everything with their chic cutting edge kitchen appliances for all of our design-centric friends to swoon over!

Every Designer Party Needs a Signature Drink
Champagne Spritzers were the drink of the night! I always recommend having one signature drink for an event that keeps things aesthetically cohesive and keeps the bar line short!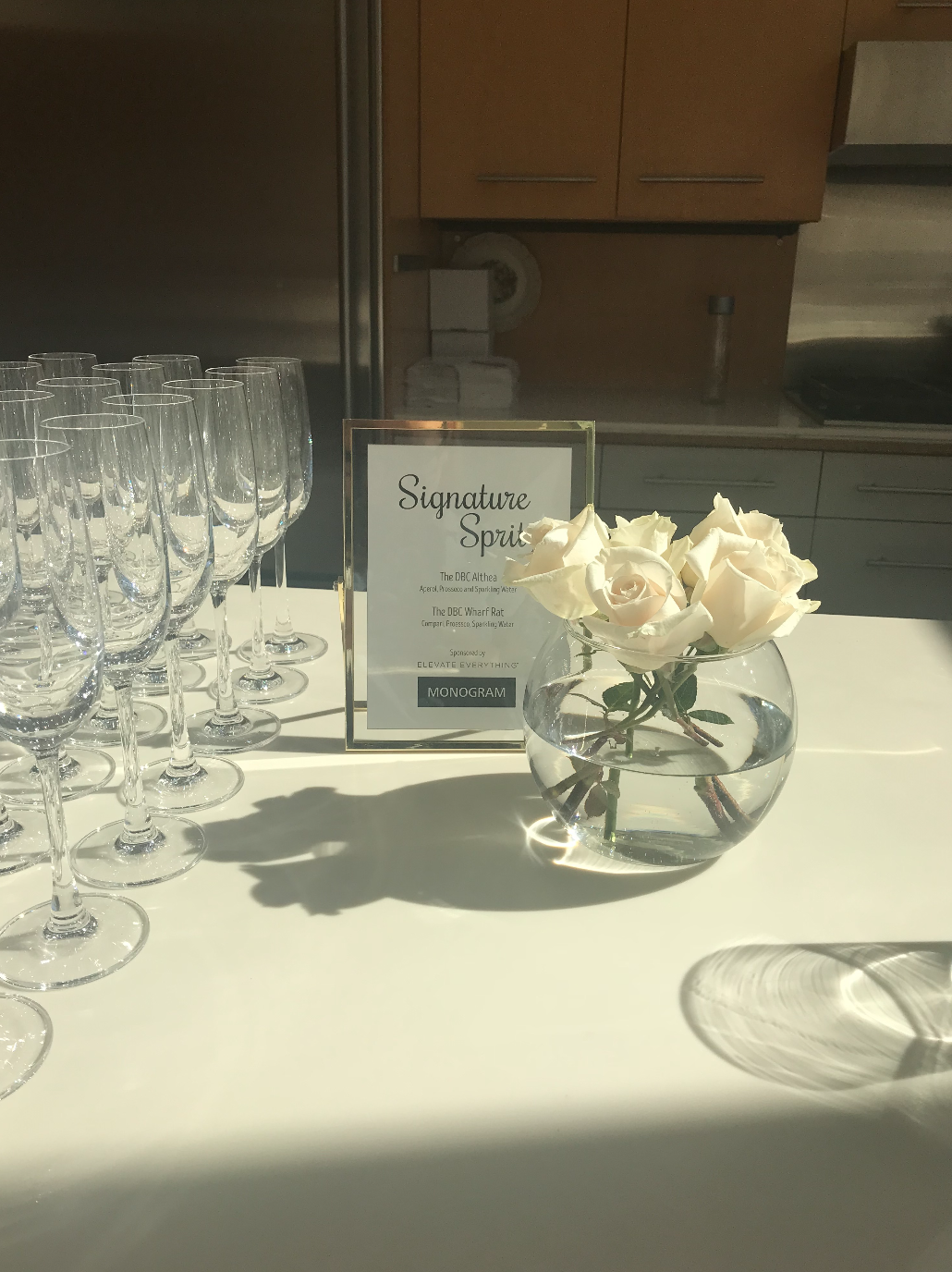 The Ambiance is Essential to Hold a Designer's Attention
It's the details that truly make the ambience. Cochine Saigon provided us with the most refreshing scented candles and hand & body lotion. It contributed to the event's relaxing, spa-like atmosphere and all of the designers LOVED them.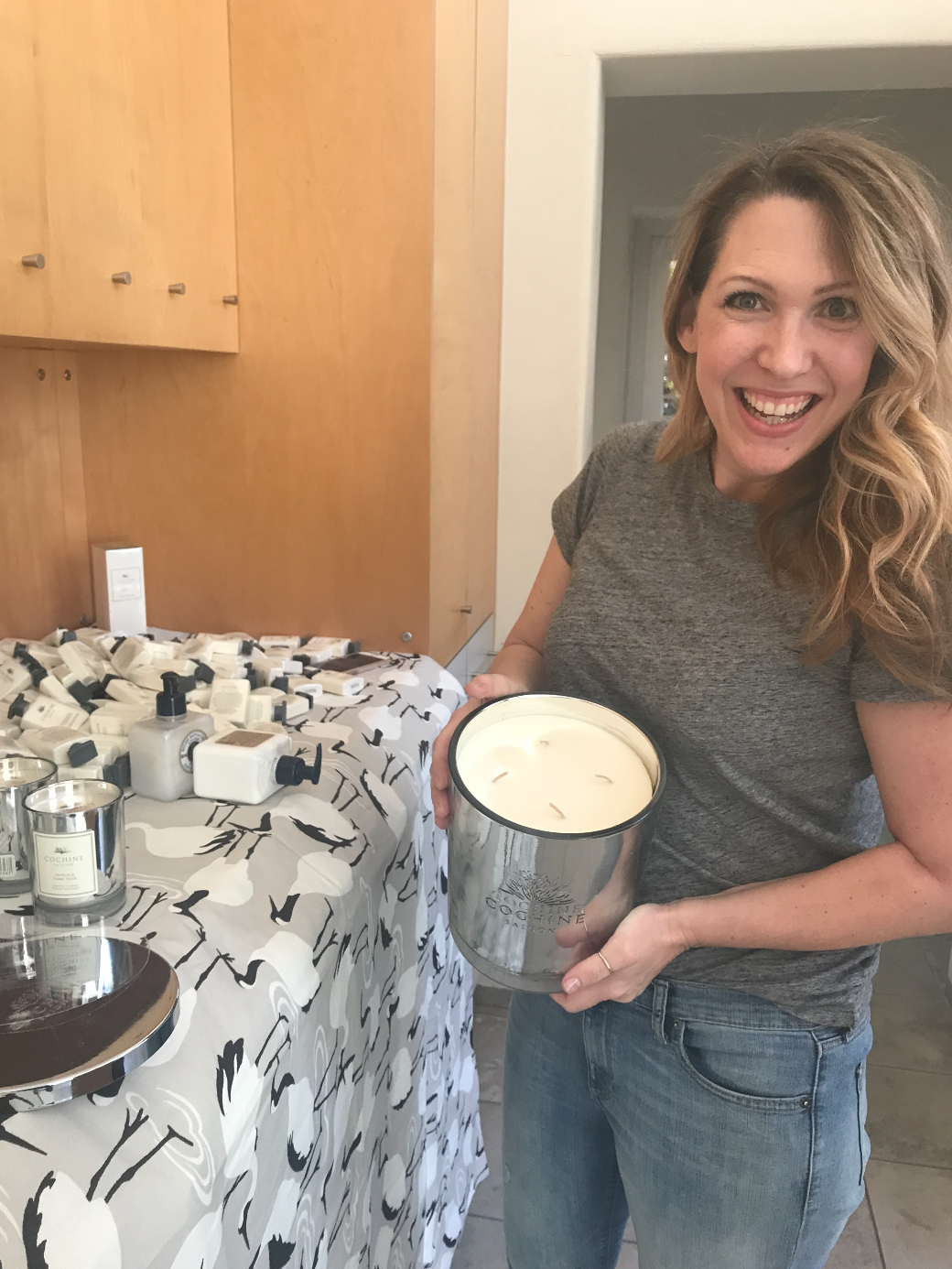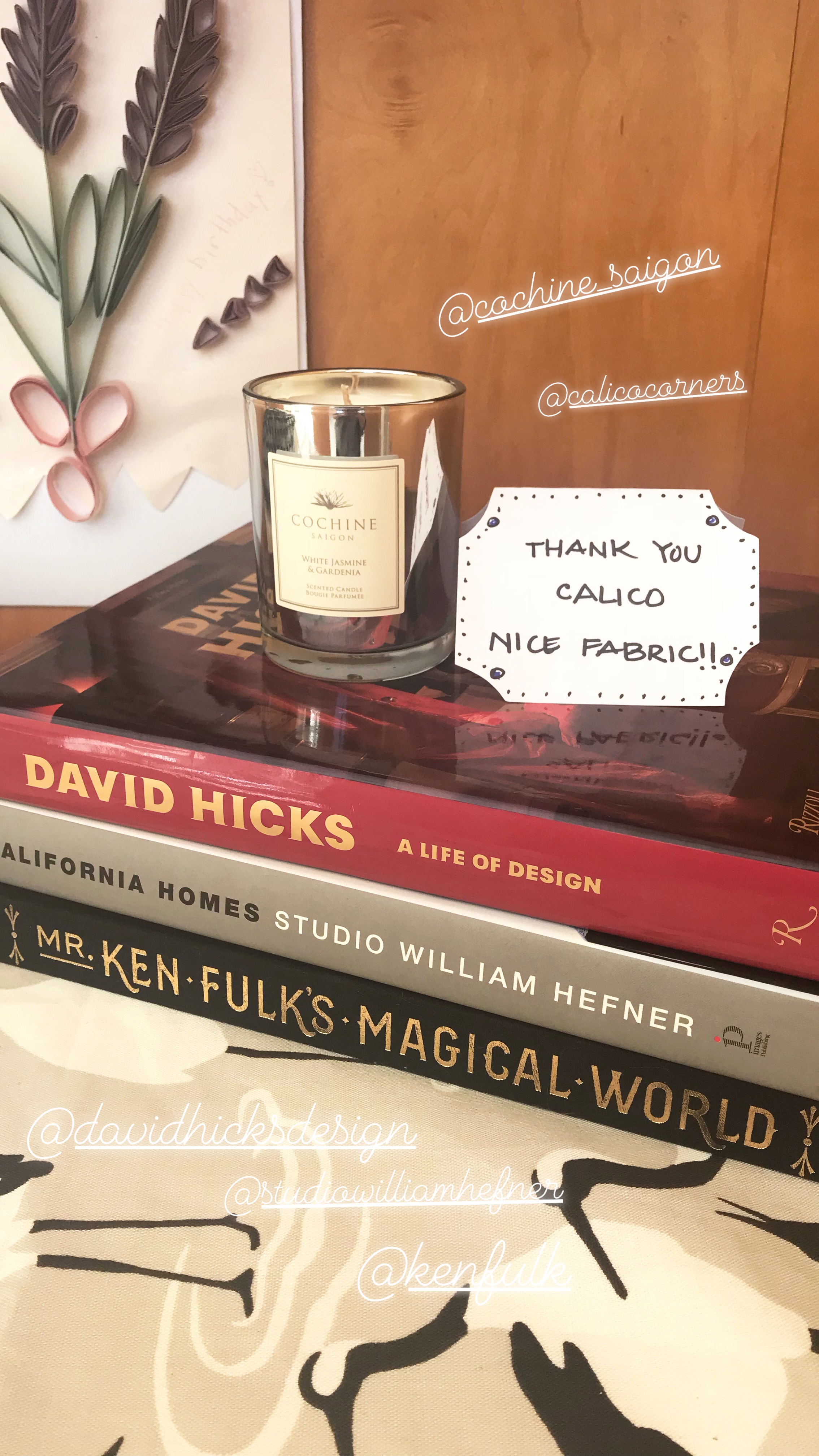 We networked the night away under twinkling string lights in the garden. And these awesome lantern sculptures were a super fun DIY project that added a designer touch!
Love us some stringed lights in the garden! #dardenparty #dbcla #elevateeverything pic.twitter.com/iMAxQxsn3U

— Lori Dennis (@loridennisinc) March 8, 2018
 
A Little Something Extra
Just for the event, we figured why not build a new deck that we could design a super cool lounge on? The theme of the party, after all, was Elevate Everything, so we did just that in more ways than one!
 
The new deck platform was completed in less than a day and the lounge design included chaise lounges and fire features. What says designer more than a new add-on? 😉
Like this blog, check out our other's on backyard entertaining here.